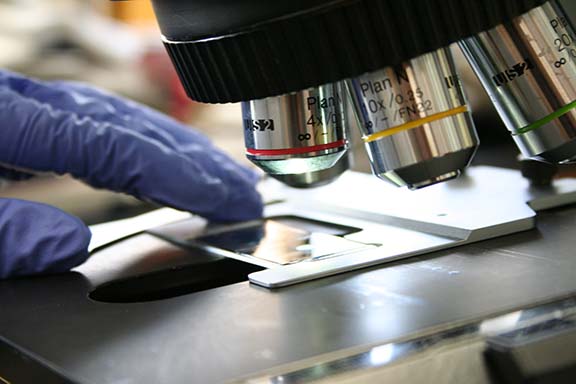 Seven Research Grants AwardedThrough the Center
The Les Turner ALS Research and Patient Center is pleased to announce it has awarded seven seed grants to collaborative ALS research projects for 2017. Grants were awarded to scientists at Northwestern Medicine in the research areas of basic science, ALS drug development and genetics. These seed grants allow Northwestern researchers to collaborate with scientists around the country on new and novel ideas. The hope is that successful findings from these studies make them eligible to apply for grants from larger granting organizations, such as the National Institutes of Health, to spur larger scale studies on ALS. See the list of research awards here>>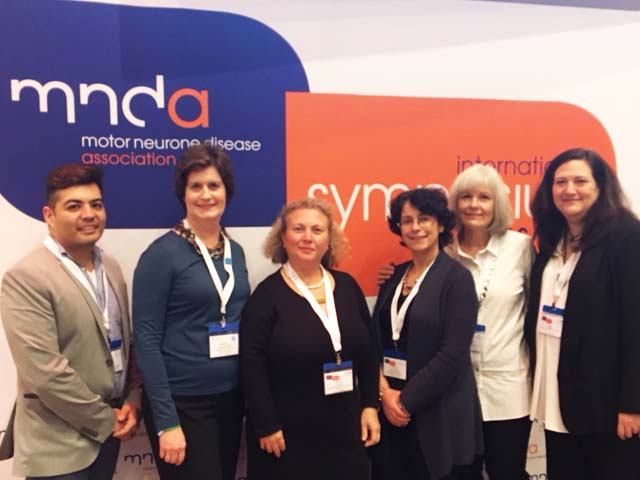 International Symposium on ALS/MND

Over 1,100 researchers and clinicians from around the world attended the annual meeting in December in Ireland to learn about trends in ALS care and research. The Foundation's executive director along with six members from the Les Turner ALS Research and Patient Center at Northwestern Medicine attended, and several presented at, the meeting. All in attendance agreed it's a very exciting time in the field of ALS research and drug development.

Read a first-hand account written by Jack Rooney, a young man whose father recently died of ALS, who is living in Ireland and was able to attend a portion of the meeting.
Read Jack's takeaways>>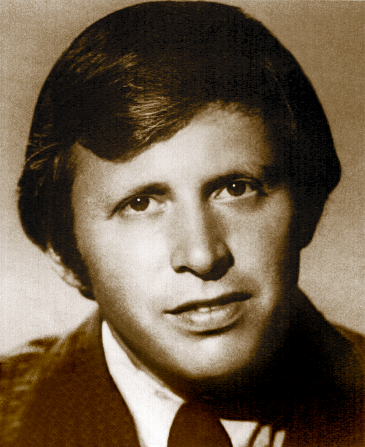 Celebrating 40 Years

This year, we celebrate forty years of providing hope and help to people with ALS.
We thank the visionary group of founders and PALS Les Turner who started the Foundation in 1977 and the thousands of individuals along the way who have joined in our mission to advance ALS research, provide exceptional clinical care and support services and increase awareness and education. Together, you have helped us change countless lives. Throughout the year, you will be introduced to many people whose lives have been affected by ALS and helped by the Foundation. Look for our first "Face of ALS," Les Turner, later this month.
Learn how the Foundation got its start>>